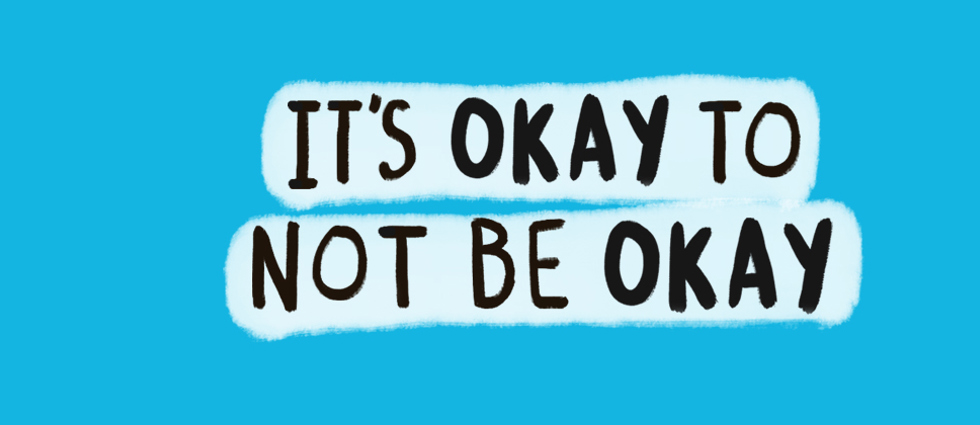 Information for Young People
We all have mental health and it's okay to start talking about it. If you're struggling right now, you aren't alone.
Information for Young People
What you will find in this section
We have loads of information to help young people to speak about their mental health.
We've got videos, things to share, information on our campaigns, details on the See Me See Change approach to tackling mental health stigma and discrimination, our 'What's on your mind?' schools pack and tips on getting help.
We also asked our volunteers for their advice on how you can tell someone if you're struggling.
Whatever you're going through, remember, it's okay not to be okay.
Keep up to date with all the latest news on our young people's work by heading over to our news and blogs, and selecting the drop down 'working with young people'.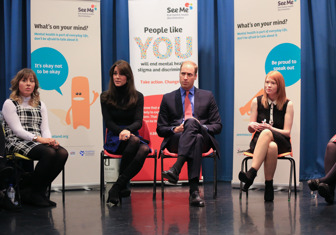 What's in the news
Get help now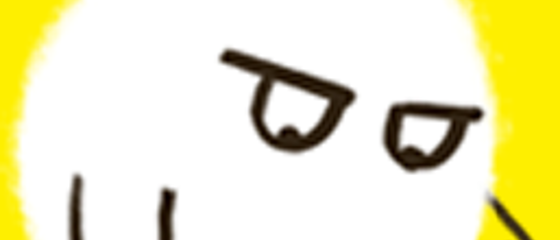 Join See Us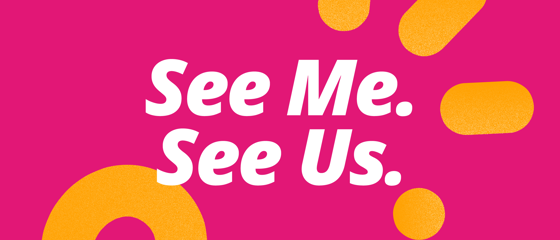 Anyone can be part of the movement and help to tackle stigma and discrimination. You can do as little or as much as you're able to and it all makes a difference.
Find Out More