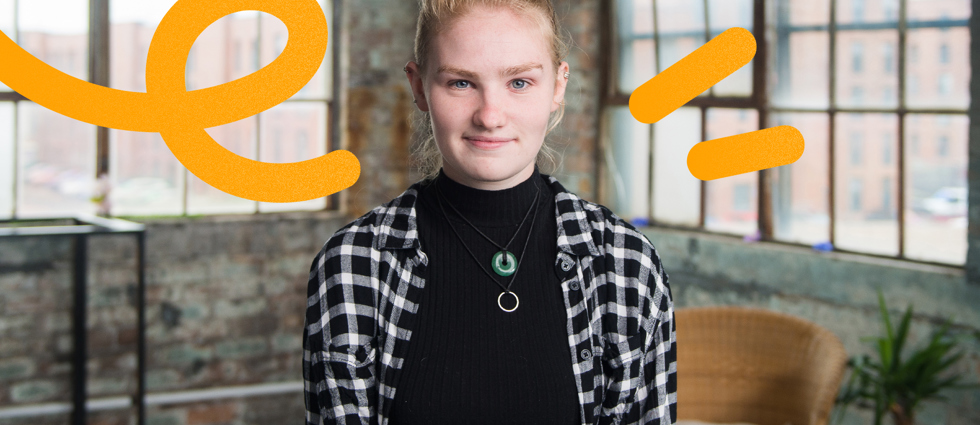 Young People's Mental Health
Find out more about our schools resources, campaigns and information to tackle stigma and discrimination for young people.
Mental health stigma and discrimination and young people
Mental health is part of everyone's day to day life, it affects all of us, but there is still a stigma around it. To tackle this properly we need to help young people to understand that it is okay not to be okay and you can talk about it.We also need the adults in young people's lives to understand how to talk about it and how best to support young people.
Findings from our FeelsFM campaign found that 51% of young people wouldn't tell anyone if they were finding it difficult to cope with their mental health, as the fear of being judged, dismissed and not taken seriously makes it difficult for young people to tell anyone how they feel.
To help young people recover from mental health conditions they need care and support quickly. At the moment it can be difficult for young people to get the help they need and the quality of this help is too varied. Cad experiences with support can stop young people asking for help in future.
Working with Young People
All our work is created with young people, because they know best how to tackle stigma in this area.
We chatted with a few of our volutneers at our residential, to find out what was important to them and why they volunteer with us.
Find what you need
In this section we have information for young people, information for adults in young people's lives and resources which everyone can use.
Looking for Something Specific?
You can also find specific information on our 'What's on your mind?' pack or our young people's campaigns on the links below.
Get help now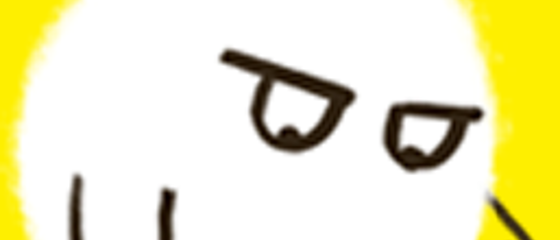 Join See Us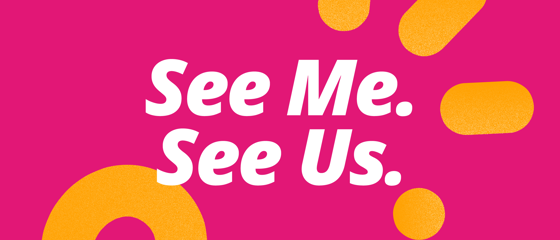 Anyone can be part of the movement and help to tackle stigma and discrimination. You can do as little or as much as you're able to and it all makes a difference.
Find Out More