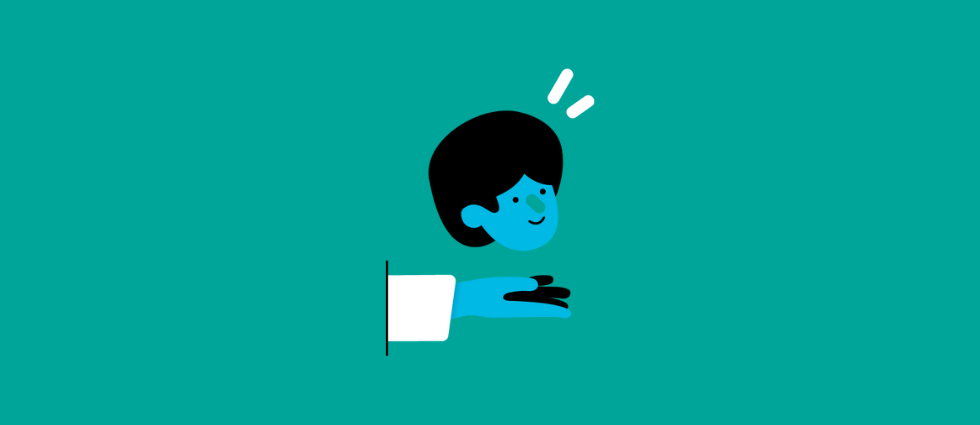 Information for People Using Health and Social Care
We have information and tips to support you in speaking to health and social care professionals, as well as links to what you can do if you experience stigma and discrimination.
Information for People Using Health and Social Care
Speaking to a professional about how you're feeling can be really daunting. Getting the right help and support for your mental health is vital, whether it is your first time or not, so we have some tips and ideas in this section on what to do. It's also a human right; you have the right to health and stigma and discrimination should not stop that.
All health care services should be there for your mental health, as much as your physical health, and you should feel able to speak to any health care professional about your mental health.
We also have information on what to do if you think you've experienced stigma or discrimination from a health and social care professional. If you're not sure if you have been treated unfairly, then we've got information from other people on their experiences of accessing health and social care.
If you're in need of urgent help or support right now, find out who you can speak to here.
Get Help
Join See Us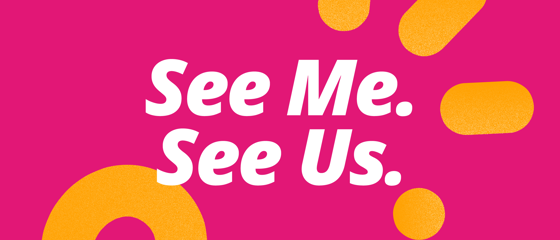 Anyone can be part of the movement and help to tackle stigma and discrimination. You can do as little or as much as you're able to and it all makes a difference.
Find Out More