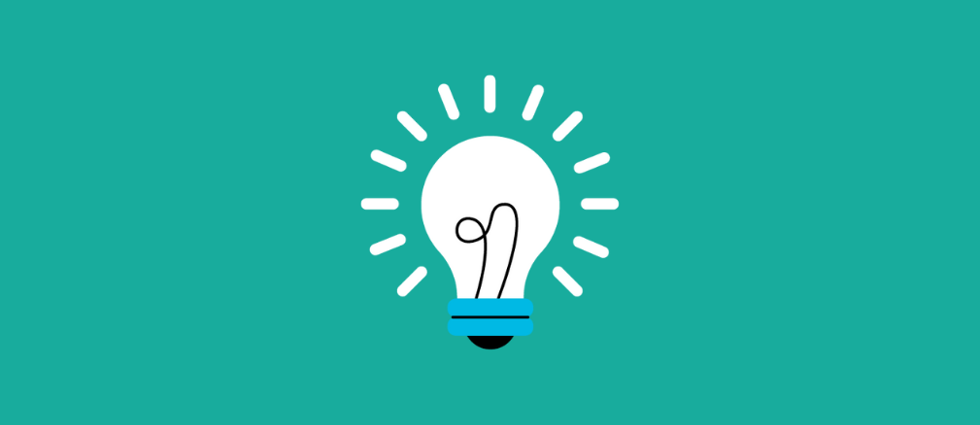 Scottish local elections 2022
Ahead of the May 2022 Scottish local elections, we worked with our volunteers to identify ways in which new councillors can use their position to tackle mental health stigma and discrimination in communities across Scotland.
See Us: See Me's message to new councillors
About See Me
See Me is Scotland's national programme to end mental health stigma and discrimination. Our vision is for a fair and inclusive Scotland, free from mental health stigma and discrimination. We are working to change negative attitudes, behaviours, and cultures towards mental health by growing the See Us movement, bringing people together across Scotland who are passionate about tackling stigma. Our strategy, With Fairness in Mind, outlines our plans for tackling mental health stigma and discrimination, helping to achieve the Scottish Government's aim of creating a society "where people can get the right help at the right time, expect recovery, and fully enjoy their rights, free from stigma and discrimination."
What is mental health stigma and discrimination?
Mental health stigma means negative attitudes or beliefs based on a preconception, misunderstanding or fear of mental health. Mental health discrimination involves taking actions, intentional or unintentional, that create barriers and inequality for people with mental health problems. More than half of people with mental health problems in Scotland have experienced stigma and discrimination.
Making a difference locally
People's experiences of their local communities and services have a huge effect on their mental health. Locally managed or commissioned services, from health and social care to workplaces, are amongst the most common places where mental health stigma and discrimination can be experienced. Conversely, there's lots that can be done to ensure mental stigma and discrimination is tackled and removed at a local level. We'd like all new councillors to take this on board and act on the messages below, and help us to make a difference to the lives of people with mental health problems.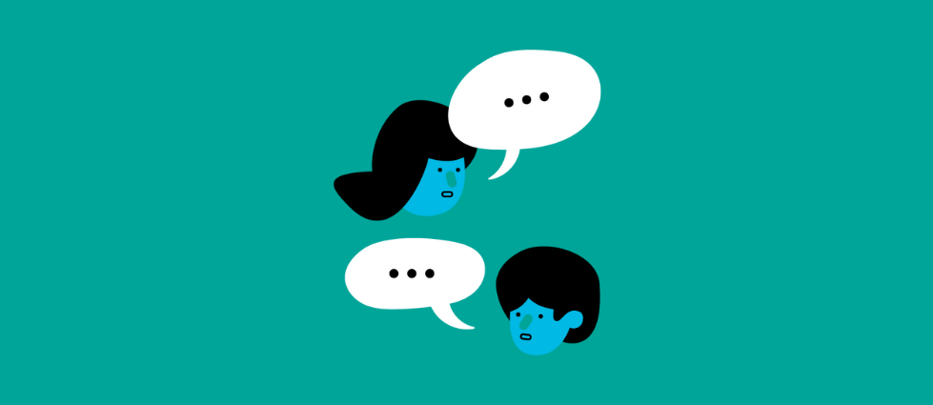 Our message to new councillors
The below recommendations and principles outline what needs to be done locally to tackle mental health stigma and discrimination. We hope you will join us in working to bring these changes about, making a positive difference to the lives of people with mental health problems in your area.
Anyone experiencing a mental health problem within the constituency should feel able to speak out about it, without shame or fear, and get the help and the support they need.
Local services should provide support to anyone experiencing mental health problems in a non-judgemental, human-centred way.
Local authority or local partnership managed services should make specific commitment to reducing mental health stigma and discrimination as a matter of human rights, avoiding over-medicalised or dehumanising approaches to treating mental health problems.
Local mental health provision must consider the benefits of peer-led support systems and non-medical interventions, looking to grass-roots community led models and third-sector provision or collaboration where needed. Ensuring people have a choice in their care is vital to treating them fairly, with dignity and respect.
There should be increased attention to training all front line workers to understand stigma and discrimination and a focus on them taking action to avoid or address it.
All workers should have an up-to-date awareness of mental health stigma and good mental health literacy, taking into account their own mental health needs as well as those of their colleagues and service users, in all that they do.
Mental health, wellbeing and the impact of stigma and discrimination must be established as a core focus of primary and secondary schools in the local authority, with greater emphasis placed on supporting young people's social and emotional development.
Local authorities and health boards and community planning partners should strive to model an anti-stigma approach through their own culture, ethos, policies and leadership.
Local authorities, health boards, and Community Planning Partnerships must ensure that people with lived experience of mental health problems are meaningfully included and involved in local decision-making processes that affect their lives / outcomes.
Local approaches to co-production processes should take an intersectional angle, recognising the different ways in which mental health problems, stigma and discrimination are experienced based on factors such as race, culture and religion, and economic deprivation.
Local authorities must consider those in their communities who are most at risk of struggling with their mental health, and experiencing stigma and discrimination, and have plans and action to ensure they are given fair access to any support they need. For example, people from minority ethnic communities, people living in poverty and deprivation, LGBTQ people.