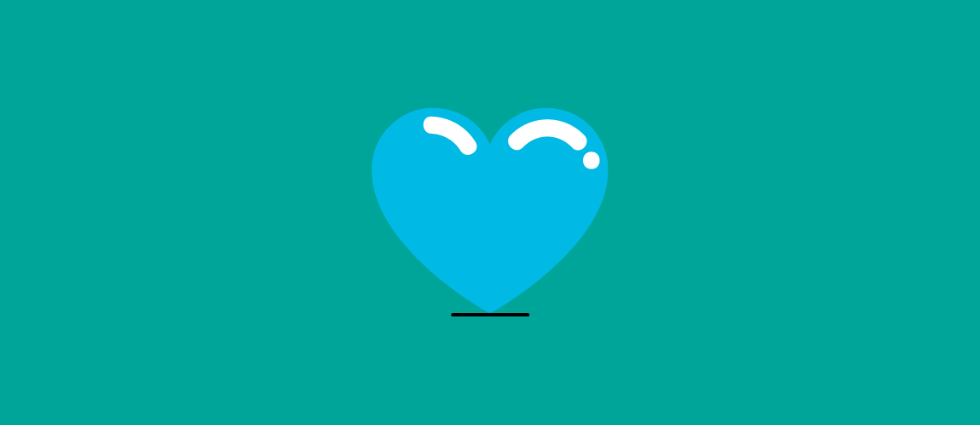 Perinatal and infant mental health stigma
Stigma can be a major barrier for new and expectant parents and, their families, when it comes to seeking help. Our guidance for healthcare practitioners, commissioners and providers of perinatal and infant mental health services seeks to tackle that.
Perinatal and infant mental health stigma
It is estimated that 20% of mothers and 10% of fathers experience poor mental health in the perinatal period – the time from pregnancy through to birth and the first year of a child's life.
Despite how common it is, the stigma attached to perinatal mental health can prevent some parents from seeking help when they're struggling.
Infant mental health too is an area which requires further support and understanding. Although limited, some research indicates that there is a lack of knowledge, service provision and awareness about infant mental health, highlighting that potential mental health problems may not be picked up due, in part, to stigma.
Our new suite of evidence-informed resources for perinatal and infant mental healthcare practitioners, support providers and commissioners, is designed to help overcome that stigma, and ensure that all new and expectant parents and their families can access the support they need when they need it.
What does perinatal and infant mental health stigma look like?
Perinatal and infant mental health stigma can take a number of different forms, and affect different people in different ways.
It can manifest itself as judgement, dismissal, minimisation of symptoms or experiences, and lack of understanding from those around the expectant or new parent, including health professionals.
Self-stigma is also an issue – many parents talk about how distress at a time when happiness is expected is perceived as a sign of weakness.
Being seen as 'coping' with pregnancy or new parenthood is often associated with 'good mothering', and those who do struggle with their mental health can feel guilty or ashamed of their symptoms or feelings, which can be a barrier to seeking support.
When the birthing parent is experiencing mental health difficulties, family members and partners can experience feelings of confusion, concern, helplessness, frustration, guilt and stigma.
Partners also report feeling like the "invisible parent", side-lined by healthcare professionals and services – this is highlighted particularly by LGBTQ+ parents.
The stigma associated with mental illness can be exacerbated by becoming a parent, with women feeling doubly stigmatised because they feel that their capacity to be 'a good mother' is automatically doubted.
Resources to address perinatal and infant mental health stigma
Developed in partnership with the Mental Health Foundation and funded by the Scottish Government as part of their commitments within the Perinatal Mental Health Peer Support Action Plan, this suite of resources is designed to be used by those supporting parents and families through pregnancy and beyond, to ensure that the care and support provided are free from stigma and discrimination.
Service providers can lead the way
See Me's project officer for health and social care Vicky reflects on the importance of these new resources - and the key role that service providers can play in creating change.
Read the blog
More resources for healthcare professionals
Check out our other resources for healthcare professionals, designed to help tackle mental health stigma and discrimination.
Find out more