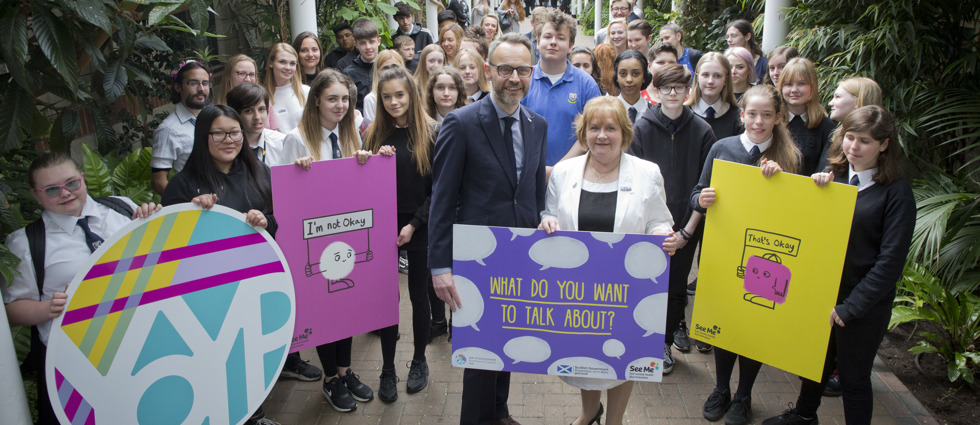 Information For Adults
Here we have information for adults who work with, or care for or look after children and young people
In See Me's experience young people who are experiencing a mental health problem would often like to talk to someone they trust – maybe a parent, grandparent, teacher or their friends. But there's also a big risk that they will not talk to anyone. If you are working with young people, creating a safe environment for them to talk about their feelings or problems is really important.
If you see a young person in distress or even if you notice a change in the way they are behaving don't be scared to ask them how they are feeling or if they are okay. Then show you care by really listening to what they have to say and always take their worries seriously - That way they will build trust and confidence in you and you might be able to get them the help or support they need. 
If you're not sure how to start the conversation, we have some videos below with tips on how to start a conversation, and some of the right things to say.
Advice from Young People to Adults
Advice from Teenagers to Parents
Speaking to a Young Person
Resources
We have a range of resources for adults working with, or caring for young people.
The See Me See Change approach to tackling mental health stigma and discrimination in secondary schools is now available for schools to use Scotland-wide. It brings together staff and pupils to action plan how they'll combat stigma in their school community.
Our 'What's on your mind?' pack was created to support both teachers and young people to learn about mental health and develop the skills and confidence to tackle stigma and discrimination in school and the wider community.
Join See Us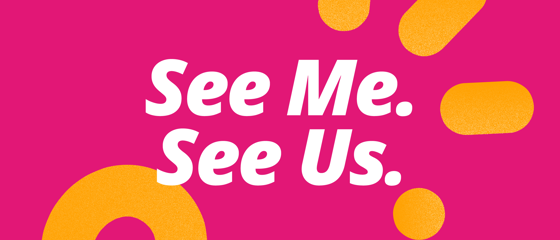 Anyone can be part of the movement and help to tackle stigma and discrimination. You can do as little or as much as you're able to and it all makes a difference.
Find Out More