News and Blogs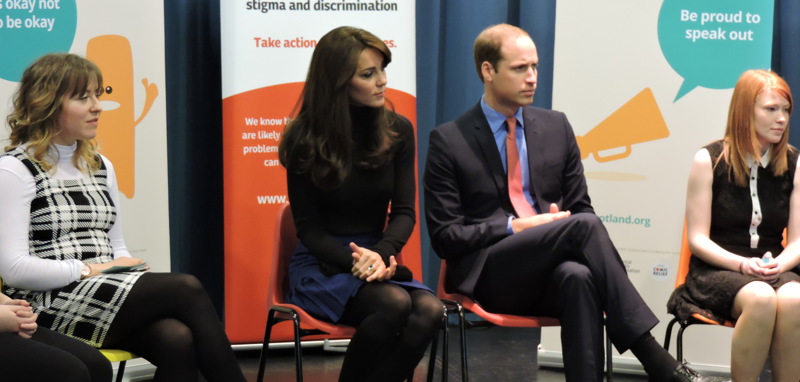 Our latest See Me and mental health discrimination related news and blogs, covering information that affects the workplace, education, press and journalism and online events and activities.
Join the See Us Movement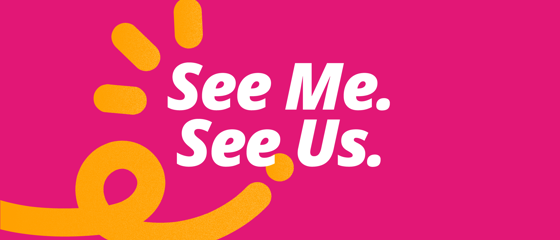 Anyone can help to tackle stigma and discrimination. You can do as little or as much as you're able to and it all makes a difference.
Find Out More