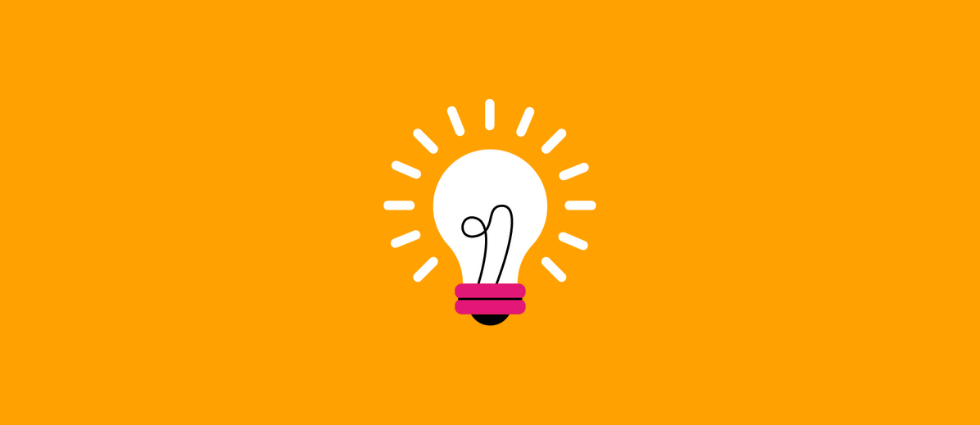 Our Other Policy Responses
A look at our other policy responses.
Read About Our Other Policy Work
A look at our older policy work, including the NHS Charter of Patient Rights and Responsibilities and the British Sign Language (BSL) National Plan 2017-2023. You can read our responses below.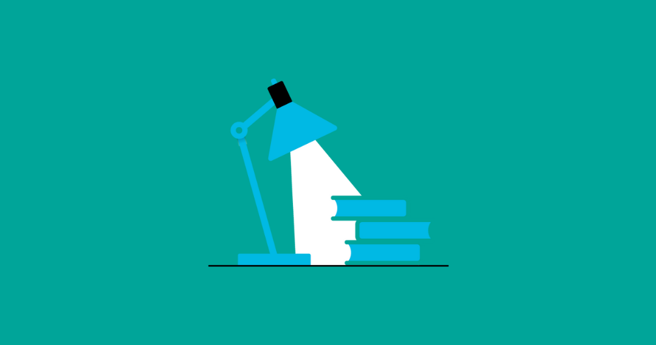 Our role is to challenge stigma and discrimination that exists through policy.
Read More