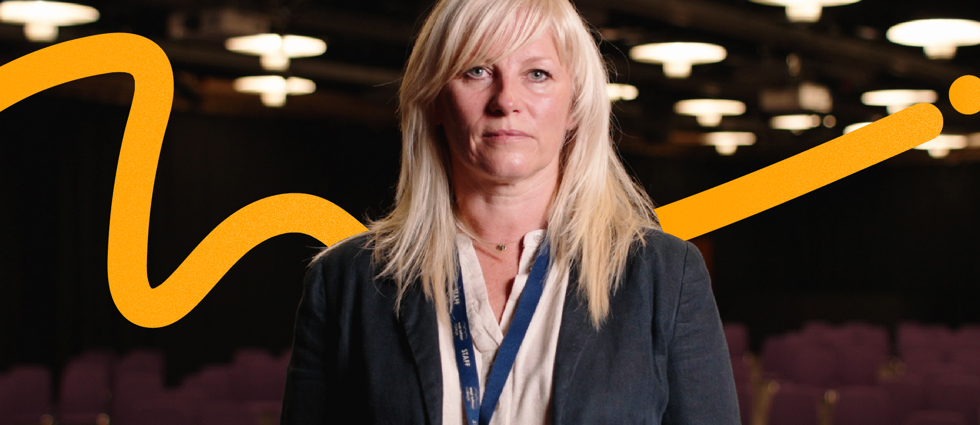 Mental health in work
Stigma and discrimination in work is a key issue for many employers and employees, for those trying to get a job and for people returning to work following a period of ill-health.  Find out more about creating a mentally healthy work environment.
While many organisations understand the impact of mental health in the workplace, it can be challenging to create a mentally healthy working environment. There is a strong business case for getting it right on mental health in work. Eliminating stigma and discrimination in work is key. It requires a joined up approach and a genuine commitment to support staff to make it okay to talk about mental health in work. 
We have information here on how you can work with us, things you can do yourself and in your organisations, as well as all the key information you need to know to make sure stigma and discrimination doesn't exist in your workplace.
Join See Us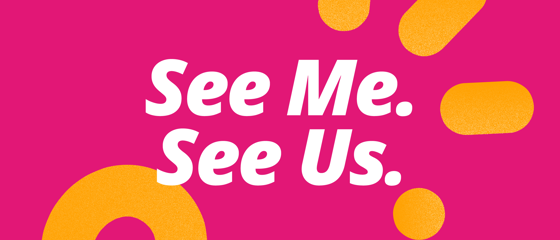 Anyone can be part of the movement and help to tackle stigma and discrimination. You can do as little or as much as you're able to and it all makes a difference.
Find Out More