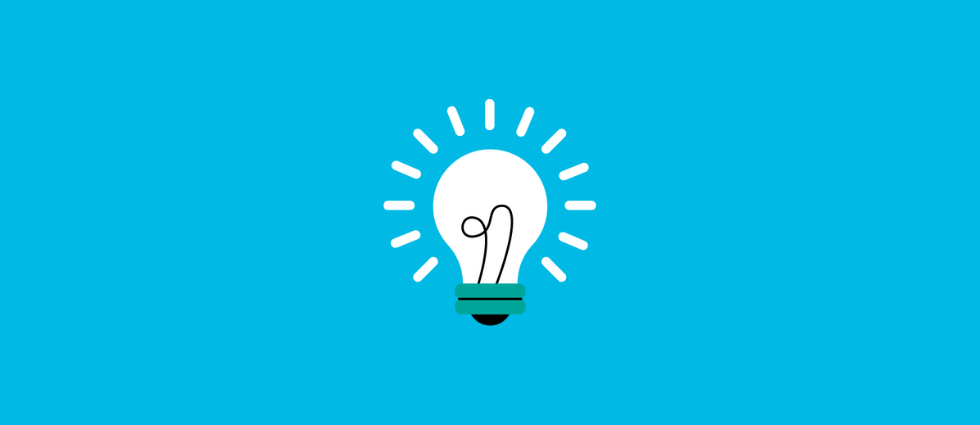 Learning from others
Every organisation has different strengths and challenges when it comes to tackling stigma and discrimination. Find out more about the impact of dealing with a variety of situations, including on the individuals in workplaces.
Join See Us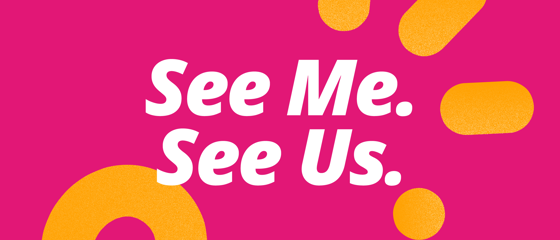 Anyone can be part of the movement and help to tackle stigma and discrimination. You can do as little or as much as you're able to and it all makes a difference.
Find Out More