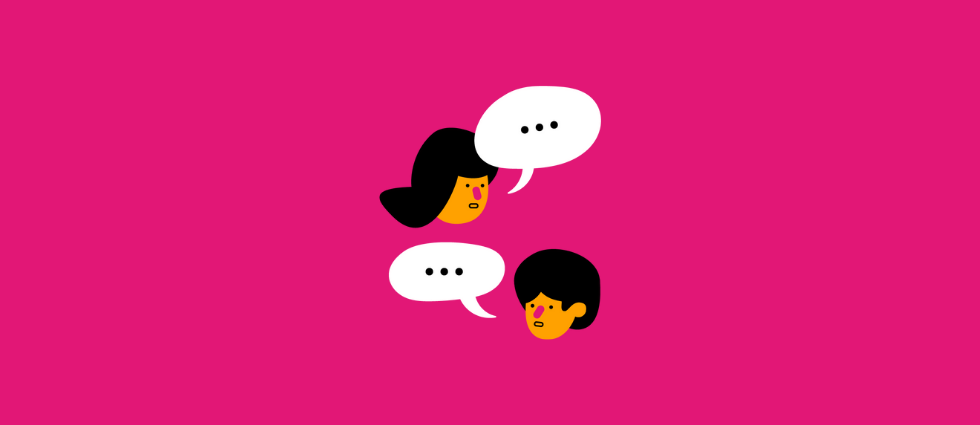 Good Practice Case Studies
Read and learn from work we have carried out with health care partners with our selection of case studies.
Good Practice Case Studies
The ways of working across the health and social care sector in Scotland are vast and varied, however learning from others can be one of the easiest ways to make positive changes.
Health and social care settings are workplaces for many people in Scotland and need to be effective for all those who work in them, not just the people getting care and support. We think that looking at this workplace as a community, rather than different silos, will make all the difference going forward.
Read about some of the work we have done with our health and social care partners before.