Meet the Team
The Team
The See Me team is passionate about ending mental health stigma and discrimination. We work with individuals, groups, communities, workplaces, education and health and social care. 
Get in touch using the details below to find out more about our work and how we can help you. If you're not sure who you need to speak to, you can email us on info@seemescotland.org.
Join our movement for change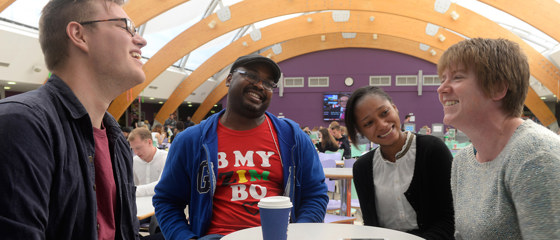 It's easy for you to tackle stigma and discrimination too. You can do as little or as much as you're able to and it all helps.
Find out more