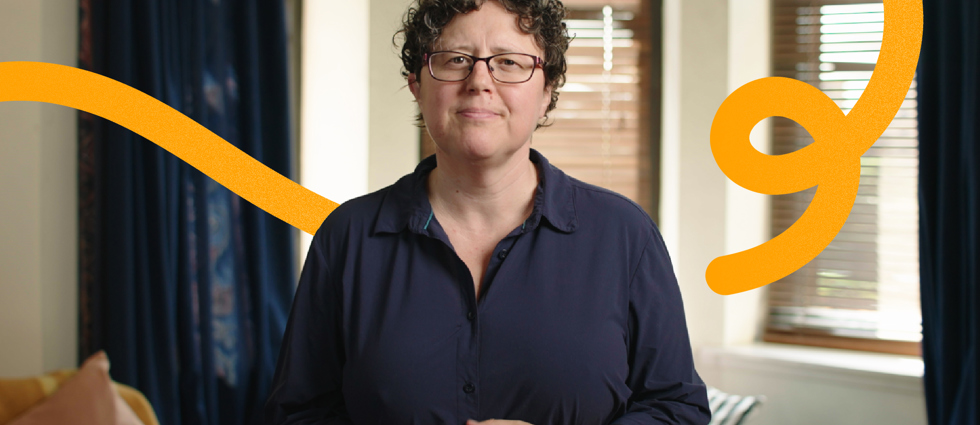 Starter Pack
The See Me in Work Starter Pack provides an introduction to tackling mental health stigma and discrimination in your place of work.
The See Me in Work Starter Pack is a suite of resources for employers to take action to tackle mental health stigma and discrimination and start to create a workplace inclusive of mental health, but feels the full programme is not right for them.
It includes a number of elements from the See Me in Work programme, along with some additional tools and resources.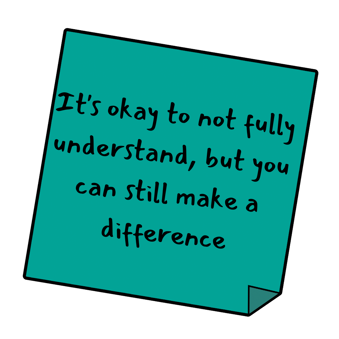 This page is designed to be an evolving source of information and guidance and will contain a combination of documents and links to other resources on the See Me website. We've laid this out in a way that allows you to follow the evidence-based model used in the See Me in Work Programme but you might prefer to pick and choose which resources are most suited to where you are in your mental health inclusion journey.
We recommend you get started by using the self-assessment tool to take stock of existing organisational policies and practices in relation to the seven building blocks identified by the evidence base and reinforced by learning from the See Me programme for creating a workplace environment inclusive of mental health, and free from stigma and discrimination. Doing this will help you to identify where you are already doing well and identify any areas for improvement that need to be prioritised.
A note from See Me director Wendy Halliday
Thank you so much for accessing the See Me in Work Starter Pack.
We know that it can be challenging to create a mentally healthy working environment and that not every organisation can commit to the full See Me in Work programme, so we aim to give you everything you need to start making positive changes in your workplace in this starter pack.
There is a strong business case for getting it right on mental health at work and eliminating stigma and discrimination as part of that is absolutely key.
A poll of Scottish workers we ran found that 38% of people thought that someone with a mental health problem would be unlikely to disclose this at work for fear of being discriminated against by colleagues.
Unlawful discrimination happens when a person is treated in a way that disadvantages them because of a protected characteristic, including mental health problems. Discrimination may or may not be deliberate but either way it usually cannot be justified.
So I'm delighted that workplaces like yours are signing up to create change. It requires a joined-up approach and a genuine commitment to supporting staff to make it okay to talk about mental health at work.
By taking action to tackle stigma, you are becoming part of the See Us Movement, made up of thousands of people across Scotland who, like you, are doing something to end stigma and discrimination.
Thank you for being part of this movement.
Wendy Halliday
Director, See Me
Tools and resources to help you take action
Coming soon...
We've got more useful videos, resources and upcoming events to help you on your mental health inclusion journey coming soon. Keep an eye on the website for updates.
Read more about the other stages of the See Me in Work programme.
See Me in Work