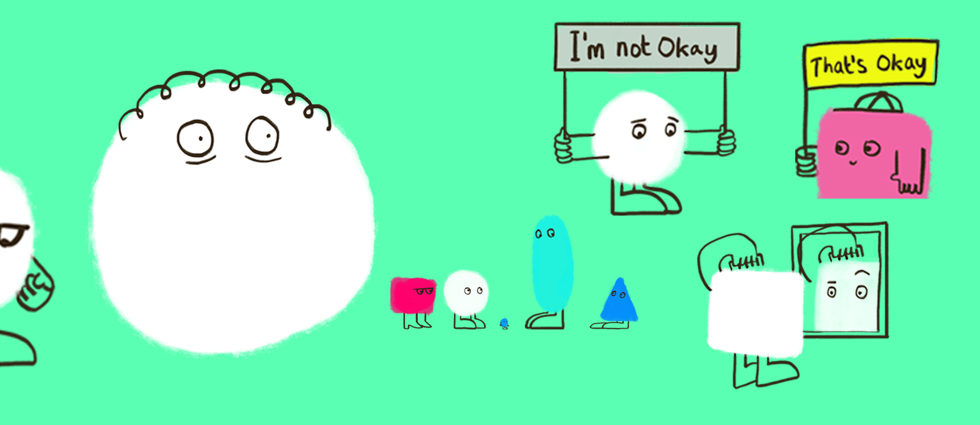 Campaigns
Our campaigns have been created to support you through the worries, feelings and the stresses of everyday life. It's okay not to be okay. But it's also okay to ask for help.
Feels FM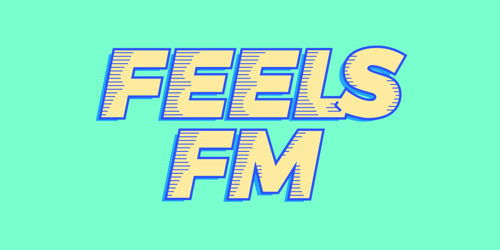 Feels FM is the world's first emoji powered jukebox for mental health. 
 How it works?
1) Pick an emoji that represents how you currently feel.
2) Feels FM will make a music playlist that reflects that feeling.
3) Tell us your views on mental health and how to tackle stigma.
4) Encourage others to join the conversation. Share Feels FM using #FeelsFM.
Check out Feels FM here, express how you're feeling, use music as a positive coping strategy, and find new ways to talk about mental health stigma and discrimination. 
Visit Feels FM
We want youth organisations, schools and charities working with young people to host Feels FM activities, by ordering an activity pack from us.
The activity is designed to use the emoji jukebox to host conversations with young people, to get their views on mental health and how to tackle stigma.
Run Your Feels FM Activity
FeelsFM 2.0: What we found
We revamped FeelsFM with a new look, new questions, new playlists, new songs and new games. The new site focussed on the impact that interactions with adults had on young people struggling with their mental health. Find out what we learnt, and the impact of the second campaign here.
FeelsFM 2.0
Through Feels FM young people have told us they experience mental health stigma and discrimination. To change this, the Scottish Government has made three commitments; to ensure reducing mental health stigma is the core of everything they do. Read the report into the first campaign and find out more below.
Read More
It's Okay
Whatever you are feeling, whatever is worrying you, it's okay to talk about that, and it's okay not to be okay.
Growing up can be stressful and there are lots of things that worry young people.   If you're reading this as a young person we want adults to take your concerns seriously.
This campaign aims to help you understand your feelings better and give you the confidence and words to reach out to the right people for support and guidance if you are struggling.
You can check out the video here.
It's Okay For You To Share
You can also join thousands of other young people in saying what you think it's okay to feel. Check out our campaign site, itsokay.tv by clicking on the image below, and if you are struggling, you can see you're not alone.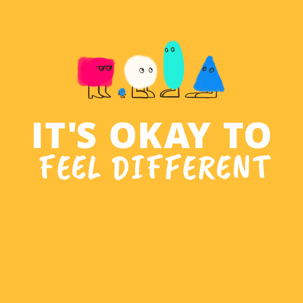 Elephant in the Room
Elephant in the room is a campaign developed for See Me by Liam Philip at Edinburgh College.
Mental health is the 'Elephant in the room', we all know it's there, but we don't always talk about it.
So we want you to help people talk about it, by wearing your own elephant badge to show you are happy to talk about mental health. 
If your school is working with us through 'What's on your mind?', or is undertaking work to tackle stigma and discrimination through the school and wants to create mental health champions, then get in touch with us via info@seemescotland.org to find out how we can help you bring the elephant into your school.