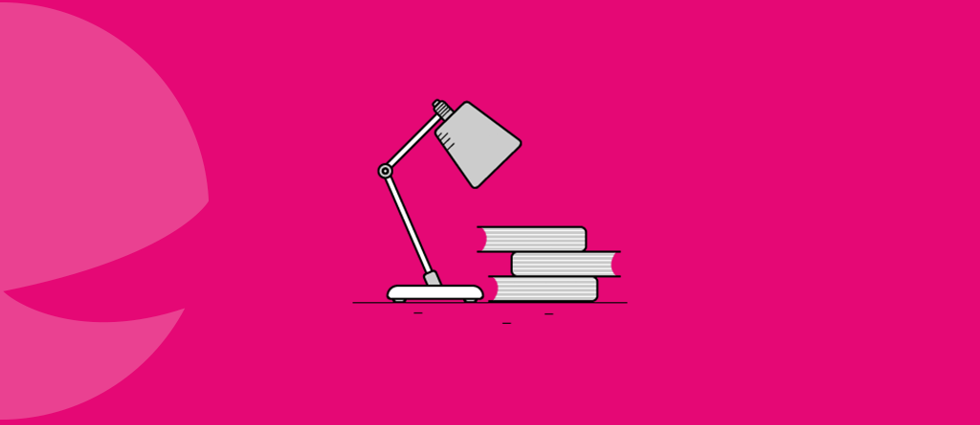 An Employer Perspective
Hear from the organisations involved on why they want to tackle stigma and discrimination.
It has been particularly valuable for us to work closely with Scotrail, Burness Paull, Apex Hotels and Babcock, and their 8000 employees, who have confidently risen to the challenge.
Hear from them on what it has been like.
As part of the Project we want to share the learning from the organisations with other employers, so they can make improvements to their organisations.
Our first event, Leading The Way, brought together 100 leaders from over 60 companies to explore effective approaches to driving change, getting buy-in from commissioning, designing inclusive strategies and creating the right conditions for all employees and businesses to thrive.
Staff from Scotrail also sat down to discuss their own mental health, and how the organisation has dealt with this.
You can listen to the chat as a podcast, by searching The See Me Podcast, where ever you listen to your podcasts, or by playing the file below.
We chatted to Lynsey from Babcock, Nadya from Scotrail, Derek from Burness Paull and Jennifer from Apex about what they learnt through the project.
What have other employers done?
Check out our Learning from Others section to see how a variety of employers from across Scotland have made changes in their workplaces
Learning From Others