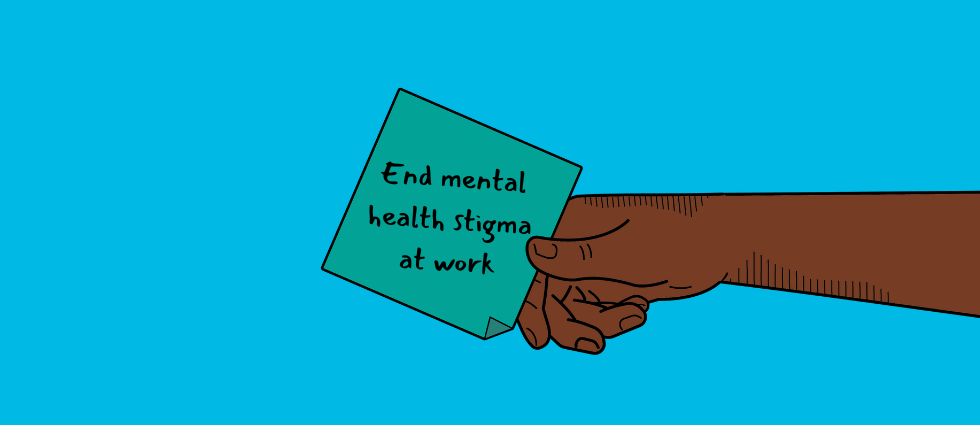 See Me in Work portal
The See Me in Work portal takes your organisation through a continuous improvement process to create a mentally healthy workplace.
The See Me in Work Portal is for any organisation in Scotland that wants to take a whole organisational approach to mental health in the workplace.
The programme takes into account the mental health needs of employees across all aspects of the employment life cycle but also at strategic, planning and development levels. The Portal will guide your organisation through 4 stage improvement cycles targeting culture, practice and policy, taking between 12 and 18 months to complete one cycle.
For full details of what is involved at each stage of the programme please read our guide for employers.
Find out more
Taking part
Taking a whole organisation approach requires commitment and takes time, so before you apply to join the programme, make sure you have:
Explicit buy-in from senior leaders at the highest level of the organisation (i.e. CEO, HR Director).
A named executive sponsor.
Designated engagement lead who will be the main point of contact with See Me.
A support lead or second-named contact who will support the engagement lead and act as a contact for See Me when the engagement lead is unavailable.
If your organisation has sites across the UK you can still join the programme but your organisation must be head quartered in Scotland.
You can start your application anytime. In the application we'll ask you for information about your number of employees, how employees work, organisational policies, training and support. You can use the Save Progress button if you need to step away and finish it another time.
Sign up