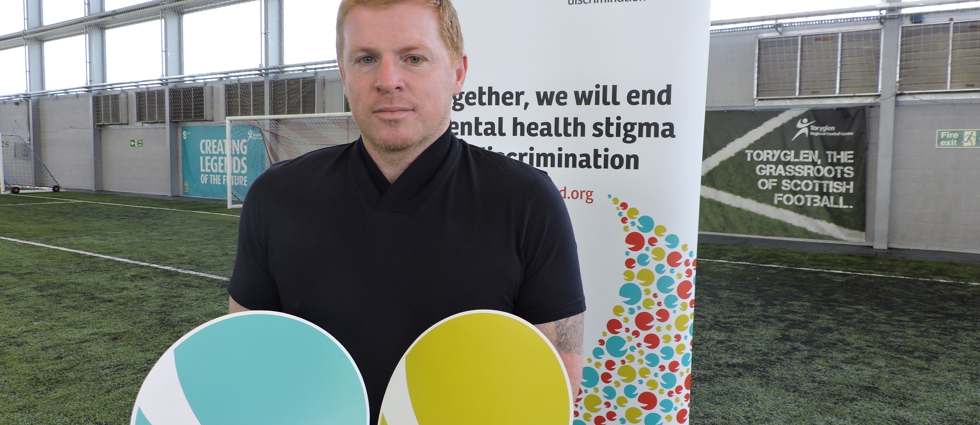 Mental Health and Management
Football manager Neil Lennon on his mental health, and how he uses that as a manager.
Mental Health and Management
I've noticed it in one or two players at the clubs that I have managed.
I quietly have them into the office, I have a chat with them, speak to them about my own experiences with depression and said I could recognise what they were going through. I took them to see the club doctor and we spoke it through and got them on the right road again.