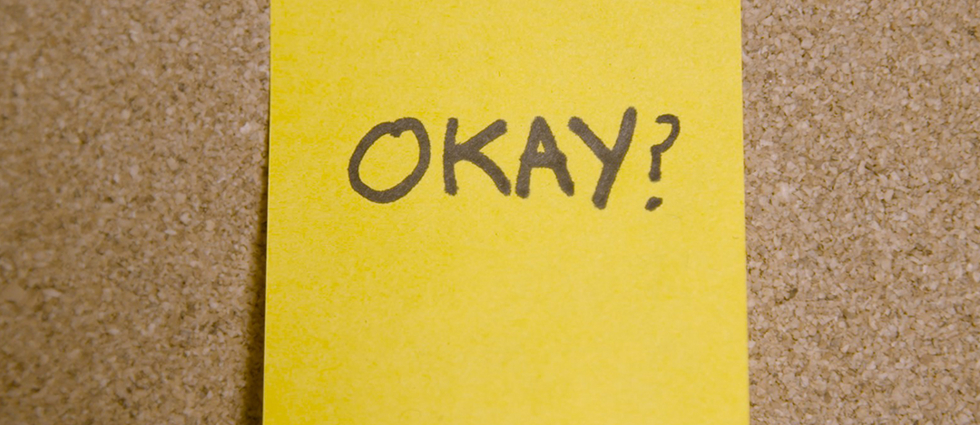 Power of Okay
See Me's award winning campaign about the 'Power of Okay' has succeeded in getting people all over the world opening up conversations about mental health by asking the simple question 'Are you okay?'. 
The 'Power of Okay' is a two part campaign which focuses on making improvements in the way people think about mental health at work
The campaign shows how we can support people with how they are feeling, especially if they are struggling, and if we are going through a tough time ourselves, how we can talk to someone at work about it.
The first part of the campaign is from the point of view of someone struggling with their mental health, but unsure if they should tell anyone, or what they should say.
The second part of the campaign is from the point of view of a manager who sees the staff member struggling, but doesn't want to say anything as they are worried about saying the wrong thing.
Together they show that the simple question, 'are you okay?' can make a huge difference, and is something any of us can do.
Click any of the posters below to open up the download link.
Right click and save any of the images below to use on social media.
For use on Facebook and Instagram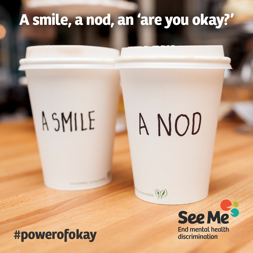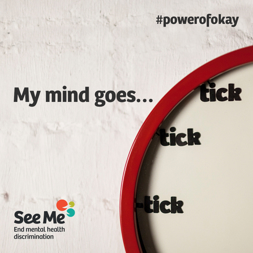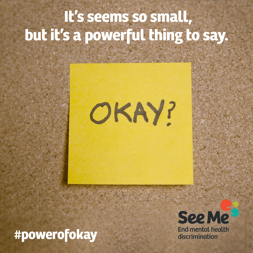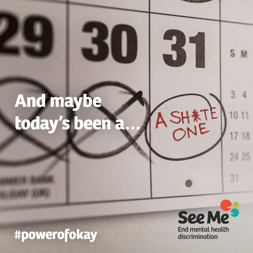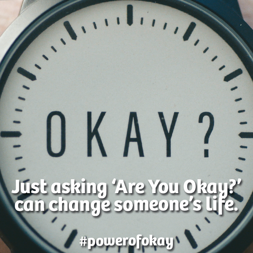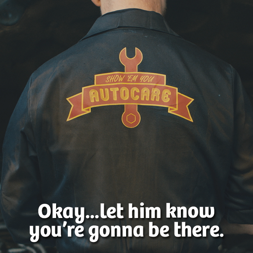 For use on Twitter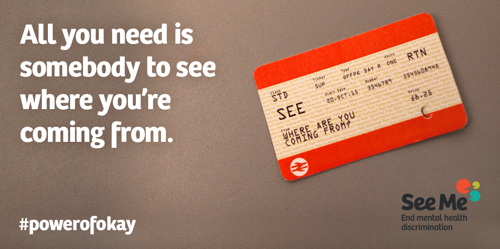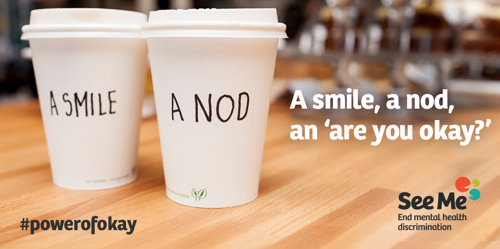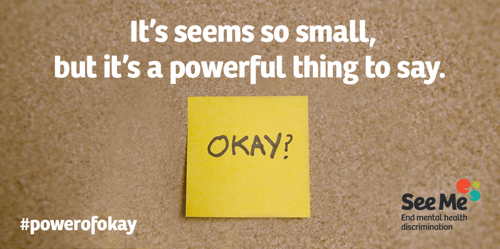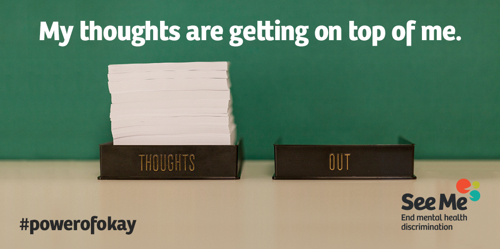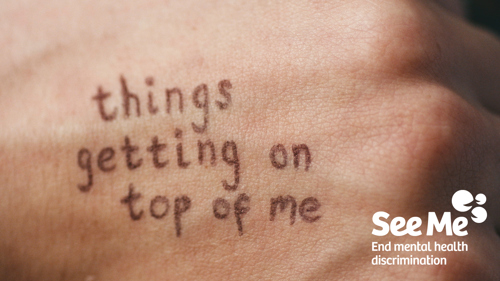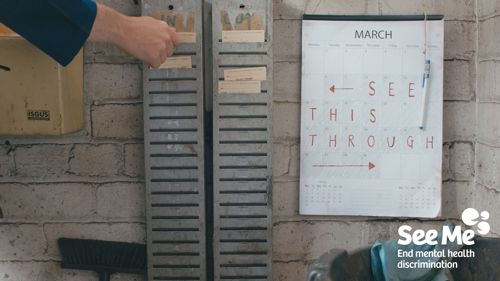 For use as a website or email banner

Order Materials
If you want to order materials for an event we can supply the posters above, as well as postcards (below) along with pens, pencils and other materials. Just contact us directly and let us know what you need.
Postcards front and back