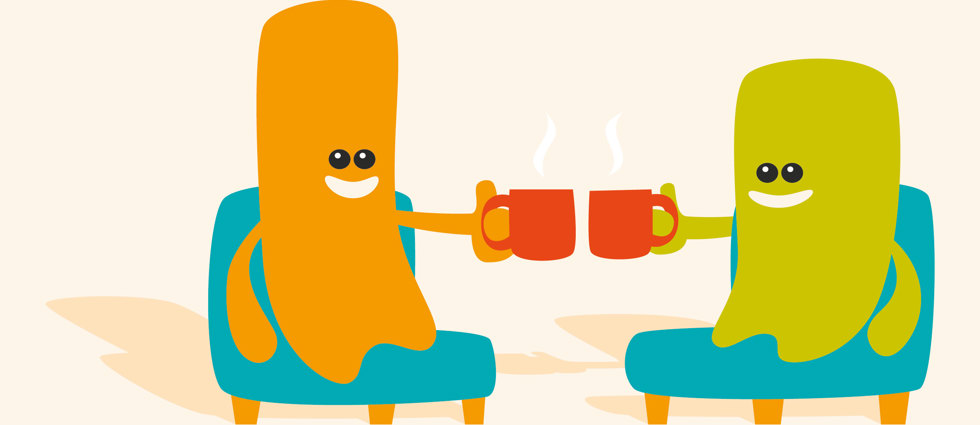 Check out some of our resources and the things that helped other young people, to help you understand your feelings, find the right words and learn from other people's experiences.
Stuff to read, watch and share
It's Okay
Show your support for tackling stigma by sharing our It's Okay campaign video. Or you can download posters or get things to share on social media here.
Books
Here's some books recommended by our young volunteers which helped them with their own experiences with mental health stigma and discrimination.
Just click on the books to find out more.