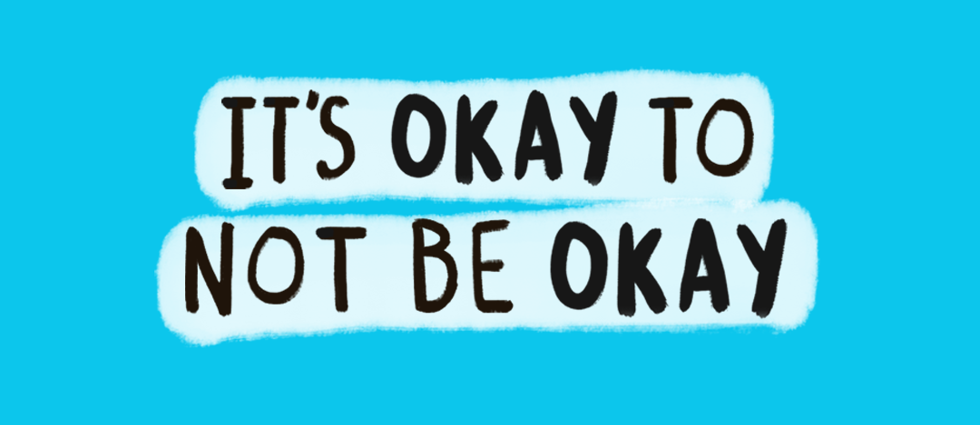 It's Okay
The 'It's Okay' campaign is to support young people through all the things that might affect or worry them.
'It's Okay' aims to tackle the stigma that stops young people speaking about their mental health, to encourage them to get help before they reach crisis point.
A video has been created for the campaign to help young people understand their feelings better and have the confidence and words to reach out to the right people for support and guidance when they are struggling
The campaign launched alongside our 'What's on your mind?' schools pack which supports adults and young people to develop a common language on mental health and tackle stigma.
Click on any of the posters below to open up the download link.
 Right click and save any of the images below to use on social media.
For use on Facebook and Instagram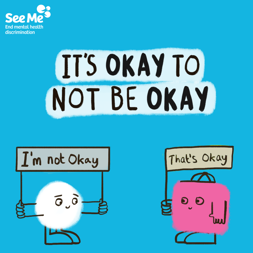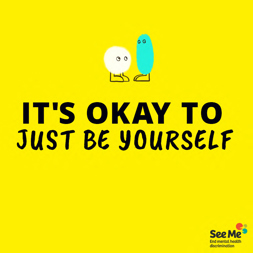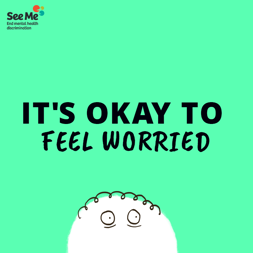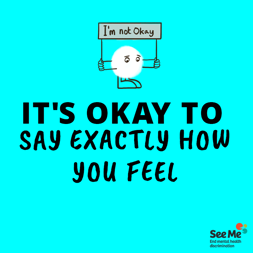 For use on Twitter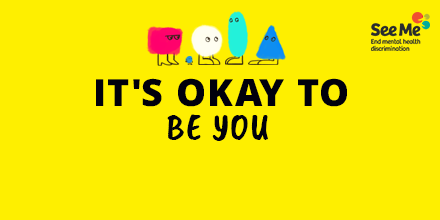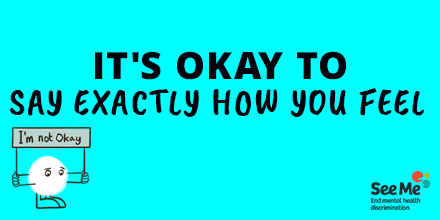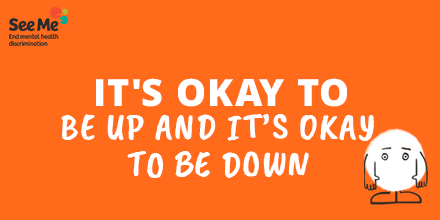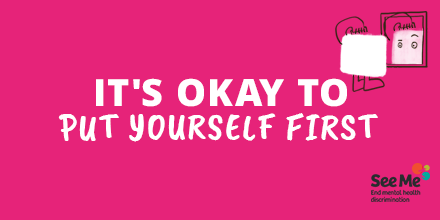 For use as a website or email banner

Order Materials
If you want to order materials for an event we can supply the posters above, as well as postcards (below) along with pens, pencils and other materials. Just contact info@seemescotland.org and let us know what you need.
Postcards front and back