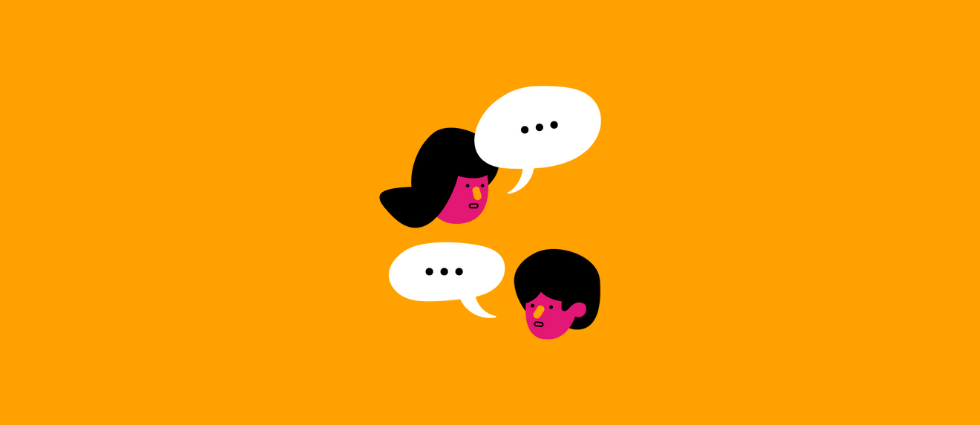 Speaking to a Health and Social Care Professional
If you are speaking to a professional for the first, or the tenth time, we want to make sure you get the best experience possible, free of stigma and discrimination, so we have tips and advice here to support you.
Speaking to a Health and Social Care Professional
Talking to a Health and Social Care Professional
Professionals are experts in their field, but remember you know yourself better than anyone, so hold on to that. Knowing what to say in the first instance or when things get hard can be difficult. It can also be daunting if you aren't sure what will happen next.
It is also not easy to know who you should contact, or where you should go.
In this section we have some information to help to prepare you for speaking to a professional, and knowing who the right person is to contact.
If you're struggling with your mental health and you're not sure what to do, or you need urgent help and are not sure where to start, call 111.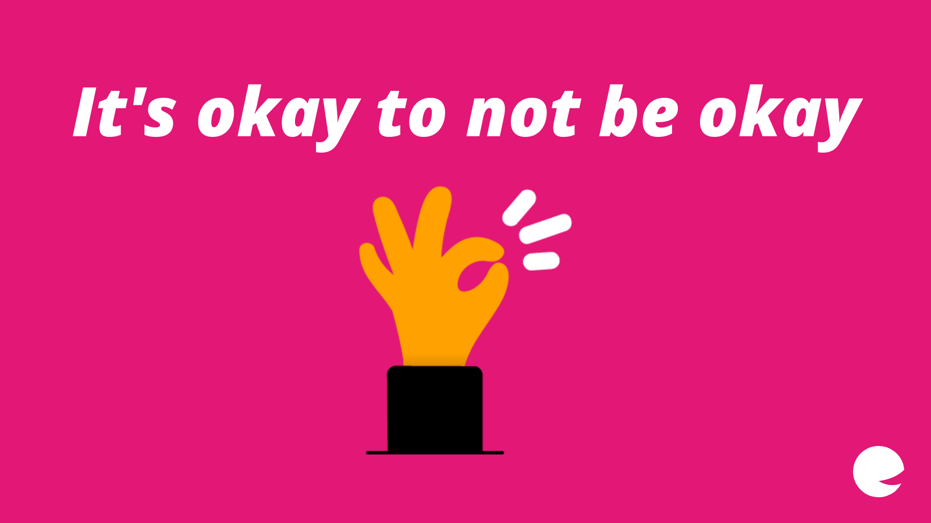 Getting Help for Your Mental Health
If attending a Doctor's appointment, go in prepared as most only last 10 minutes.
If you think 10 minutes won't be enough, you can ask to book a double appointment.
Before speaking to any health care professional, think about what you want to say beforehand, you could always write it down and take the note with you if that helps.
Practise what you want to say.
If going on your own seems daunting, then you can take someone with you.
Remember, nobody is going to think less of you for speaking out. No one should ever feel ashamed or embarrassed to say they're struggling with their mental health.
Be honest, so you can get the right help for you.
Check out out Signposting Directory for Support in Speaking to a Professional
What Might Happen
If you're seeing your GP, they are likely to monitor your mental health before starting you on a prescription or making a referral.
You may be referred to a psychiatrist, psychologist or community psychiatric nurse (CPN).
Talking therapies may be considered.
If you get a referral to the Community Mental Health Team (CMHT), these appointments can vary in time but can last up to one hour and it is possible to be seen in your home.
You may be allocated a support worker for extra help.
Practical advice on returning to work, money management and keeping active within the community is available through local CMHTs.
In an Emergency
If you feel like you are in crisis and can't wait to see your GP to get help, then there are other places you can get help urgently.
111 will tell you the right place to get help if you need to see someone. Use the NHS 111 online service, or call 111. You may be able to speak to a nurse, or mental health nurse, over the phone.
Call 999 or go to A&E if someone's life is at risk – for example, they (or you) have seriously injured themselves or taken an overdose.
Call 999 or go to A&E if you do not feel you can keep yourself or someone else safe.
Remember, a mental health emergency should be taken as seriously as a physical one. You will not be wasting anyone's time.
If you go to A&E, the staff should treat you with respect and look after any immediate physical and mental health needs.
They should also refer you to a liaison psychiatry service or local crisis resolution and home treatment team (CRHT).
Do you think you've experienced stigma or discrimination?
If you think you may have experienced stigma or discrimination when accessing health and social care, then find out more about it, and what you can do.
Find out more